TESTS & AUDITS
Hundreds of high-quality language tests and oral assessments from various industries
CAT TECHNOLOGY
Advanced AI based technology of Computerized Adaptive Testing (CAT)
20 YEARS OF EXPERIENCE
Two decades of proven FCLS track record in professional language testing and auditing
30+ LANGUAGES
Constantly growing reach of supported languages targeting the whole world
Start testing now for free!
Professional Language Tests
General
General language proficiency level according to CEFR standards
Business
Focus on business specific vocabulary in the professional environment
Industry Specific
Wide variety of industry specific vocabulary tests for selected languages
We provide professional language proficiency testing & auditing services for:
International business
Companies hiring multilingual staff
Recruitment industry
Worldwide professional recruitment agencies
Education sector
Educational institutions of all levels, training companies
Public sector
Public offices seeking for multilingual staff
Individuals
Any person looking for reliable competency testing
What makes our offer so unique?
Quality
Our database of questions consists of the highest quality questions created by the best specialists - linguists
Experience
Over 20 years of experience in professional language placement tests and oral assessments
Question database size
Probably the largest database of language levelling questions in the world
Unique technology
The only proprietary advanced CAT technology on the market
Self-service platform
We have created the industry's only self-service testing platform working as an online tool
Flexible pricing policy
Monthly billing plans/pay per test or oral assessment/tailor made contract
Adaptive technology – how it works?
The idea of Computerized Adaptive Testing is based on the IRT (Item Response Theory) theory, a theory of response to a task that uses probabilistic mathematical models to express the relationship between responses to given tasks and the level of knowledge of the tested candidate. Observation of the way our respondents answer questions in traditional tests allowed us to create an original algorithm (IRT Engine) that simultaneously analyses answers to subsequent questions.
Advantages of the CAT solution
Almost endless number of possible question combinations
Our tests are never the same. There are over 47 trillion possible test combinations! Thousands of questions and an intelligent question matching mechanism combined with an adaptive algorithm result in countless test versions.
Much shorter test time, over 50% shorter than the traditional one
Each time the system matches subsequent questions based on the answers to the previous ones. The algorithm is able to determine the level more precisely than in traditional tests on the basis of twice as few questions and thus in a much shorter time.
Greater precision in determining partial (half) levels
The system first determines the approximate baseline level, and then proceeds to ask additional questions to be able to precisely define the sub-level. Additionally, the mechanism takes into account the time factor in the final determination of the result.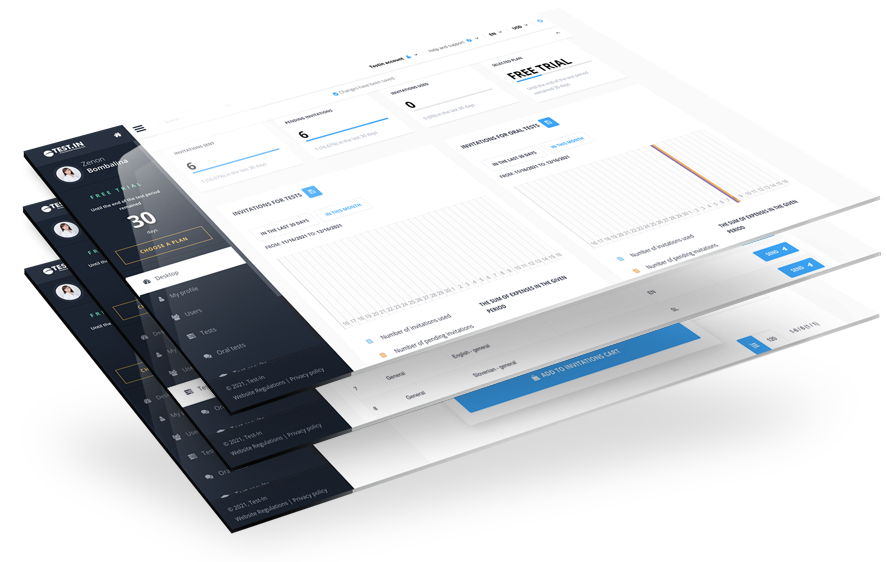 HR monitoring system
Enrolment support
Audit status
Reports and filtered results
API enhancement
1.
Select a test
Select an appropriate test from the list. The selected test will be automatically sent to your candidate's email
2.
Select a candidate
You can easily submit one or more candidates for testing; all you need to do is add their names and @ address to the system
3.
Get the results!
As soon as the test is completed, you will receive an @ notification with your candidate's result and competency level
Free
Free Trial
up to 10 general tests
30+ languages
advanced CAT technology
CEFR based results
/month
99
Plus
up to 100 general tests
up to 100 business tests
30+ languages
advanced CAT technology
CEFR based results
/month
299
Premium
up to 500 general tests
up to 500 business tests
30+ languages
advanced CAT technology
CEFR based results
10 oral assessments included
Tailor made contract
Full access to the platform testing features

Flexible oral audit pricing

Company profiled industry specific tests

Business English PRO test

Company branding

Individual billing

Complex outsourcing solutions

Management and reporting system

API enhancement

Dedicated support and assistance
Please contact us directly
Over 20 years of proven track record in professional language assessments
Created with passion by language experts from

800+
DEDICATED EXPERTS
Over 800 experienced teachers and auditors in various languages
600+
SATISFIED CUSTOMERS
Constantly growing portfolio of customers from all around the world
20000+
TAILOR MADE AUDITS
Over 20000 language audits provided to assess precise proficiency


"Audit interviews follow an adaptive model; the auditor adapts to the candidate's responses by appropriately choosing the topic of the interview, vocabulary, pace of speech, questions and their level."
RENATO CARVALHO
Language Auditor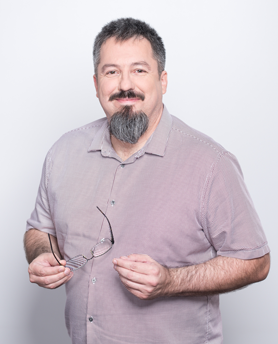 "​​Dla naszych bardziej wymagających klientów oferujemy rozwiązanie szyte na miarę, w którym przejmujemy cały proces w modelu outsourcingu. Zapraszamy do kontaktu i omówienia szczegółów.
Wszystko poparte ponad 20-letnim doświadczeniem w przeprowadzaniu audytów językowych."
MARTA WOJCIESZEK
Business Development Manager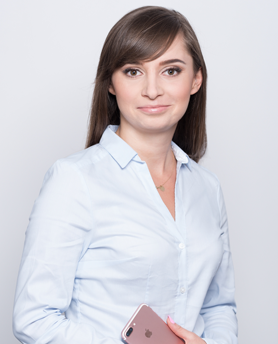 "For over 20 years we have been providing outsourcing services for HR departments in the field of language training, business training and professional language audits. Numerous references (available on request) testify to the satisfaction of a large number of our corporate clients in almost every economic sector. Our goal is to support recruitment and training processes through the highest quality specialized services."
BARTLOMIEJ CEBULA
Managing Director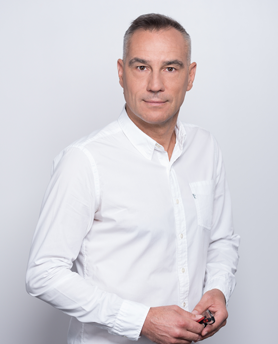 "Our tool is a combination of proprietary adaptive testing technology with a top-quality oral assessment also performed in an adaptive model.
All supported by over 20 years of experience in language audits."
ZOFIA GRUZLA
Head Of Methodology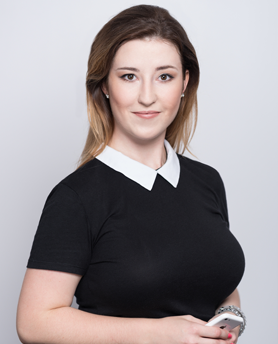 "We offer the only online self-service assessment solution in the subscription model. Our tests are thus very affordable and can be administered without our involvement."
KAROLINA BANASIEWICZ
Audit Project Coordinator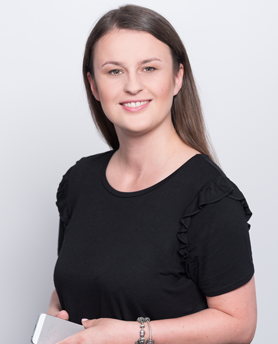 Some of our satisfied clients
We provide professional language proficiency service for: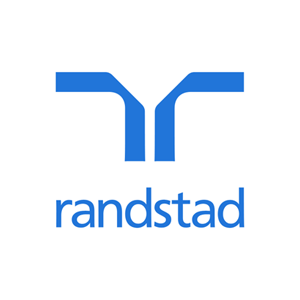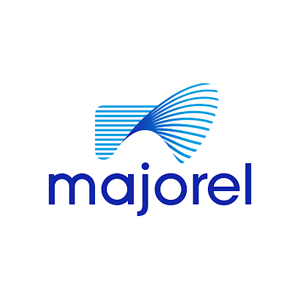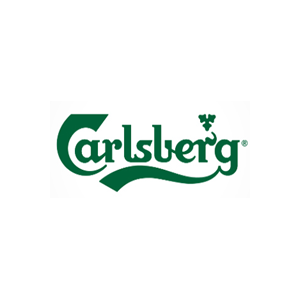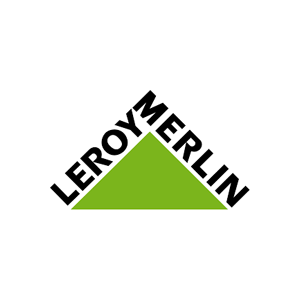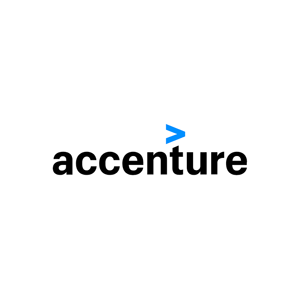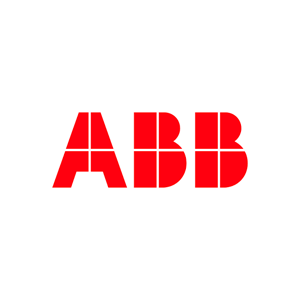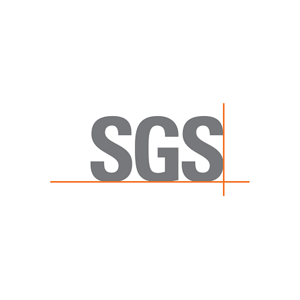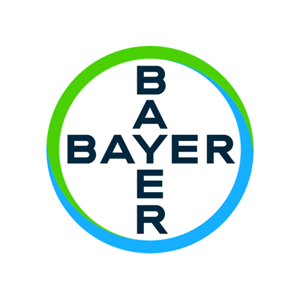 We provide tests in more than 30 languages
arab

bulgarian

croatian

czech

danish

dutch

english

finnish

french

german

hebrew

hindi

hungarian

italian

japanese

korean

latvian

lithuanian

mandarin

polish

portuguese

romanian

russian

serbian

slovak

slovenian

swedish

tagalog

turkish

ukrainian
Your questions answered – FAQs
Global Testing Solutions LLC1
Our offices:
POLAND: Solec 38, lok. 105, 00394 Warsaw
SPAIN: Pla Roig, Jazmines VI, nr. 10, 03710 Calp
Contact form